Listing ID: 1155 Last Refreshed: 25/04/2019 Total Views: 7255
Fast Growing Doggie Daycare
Alberta - Leduc
Asking Price:

$

50K - 100K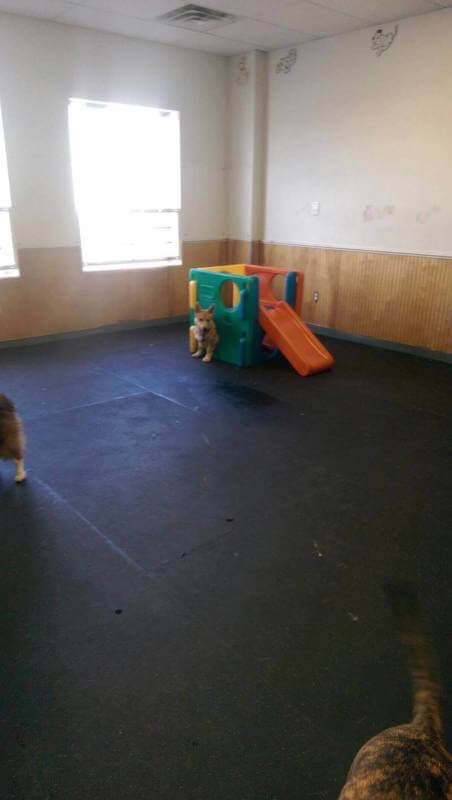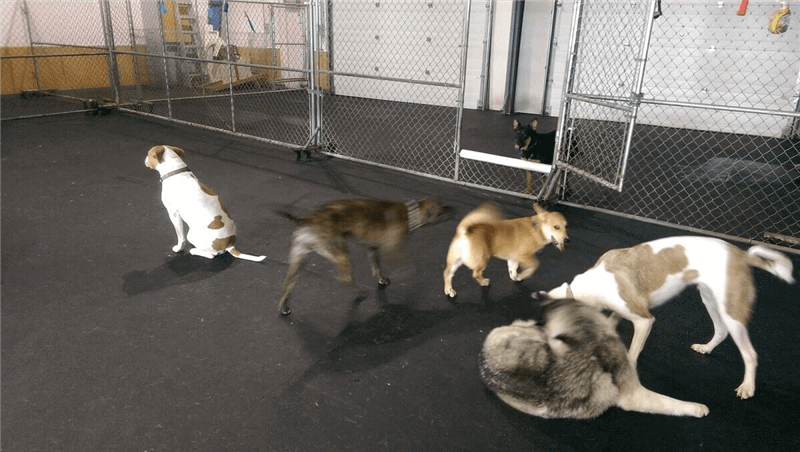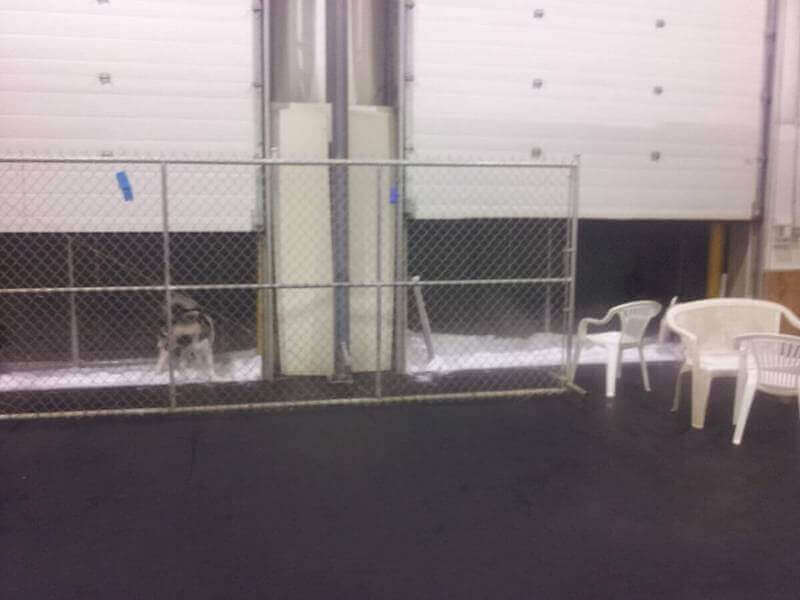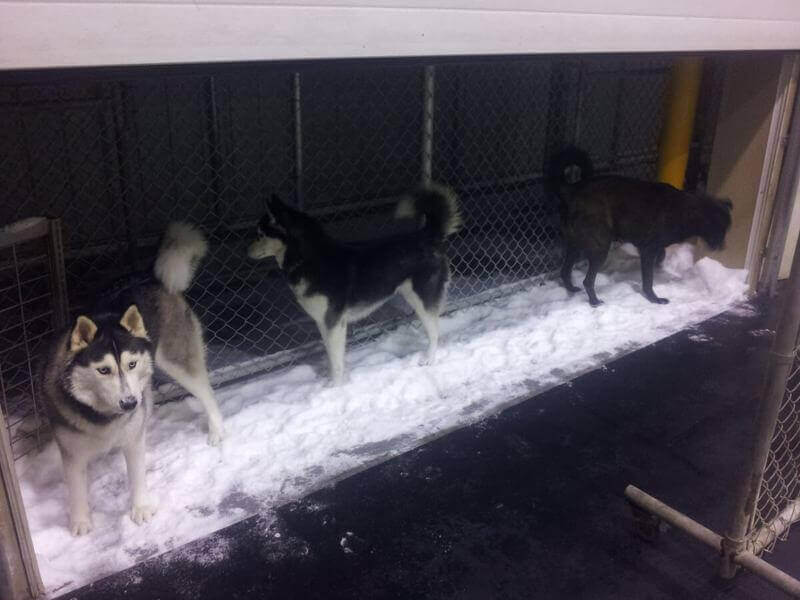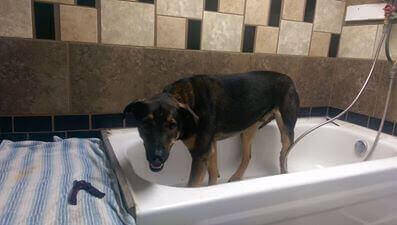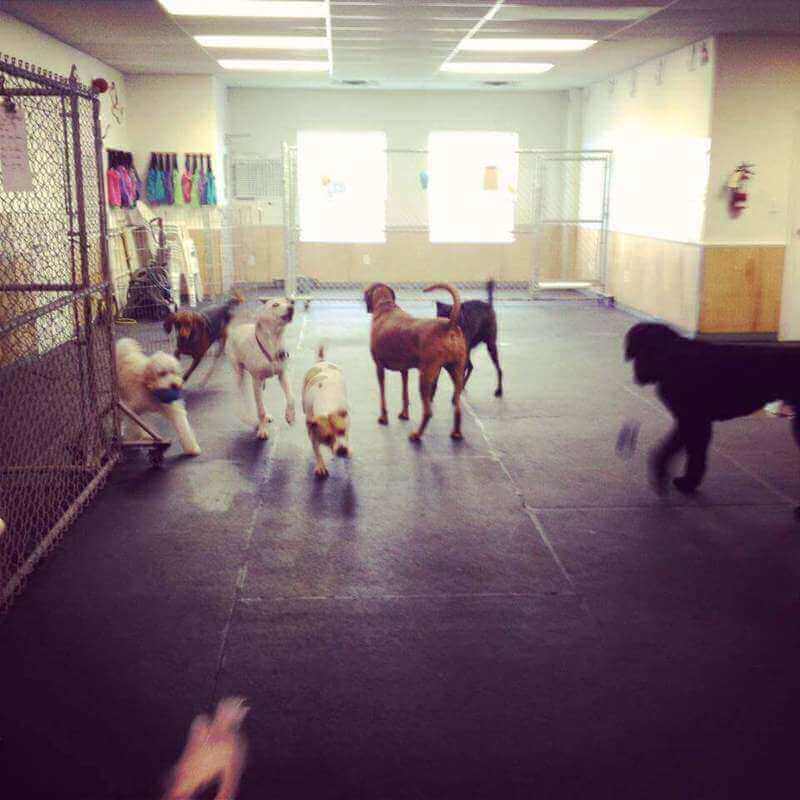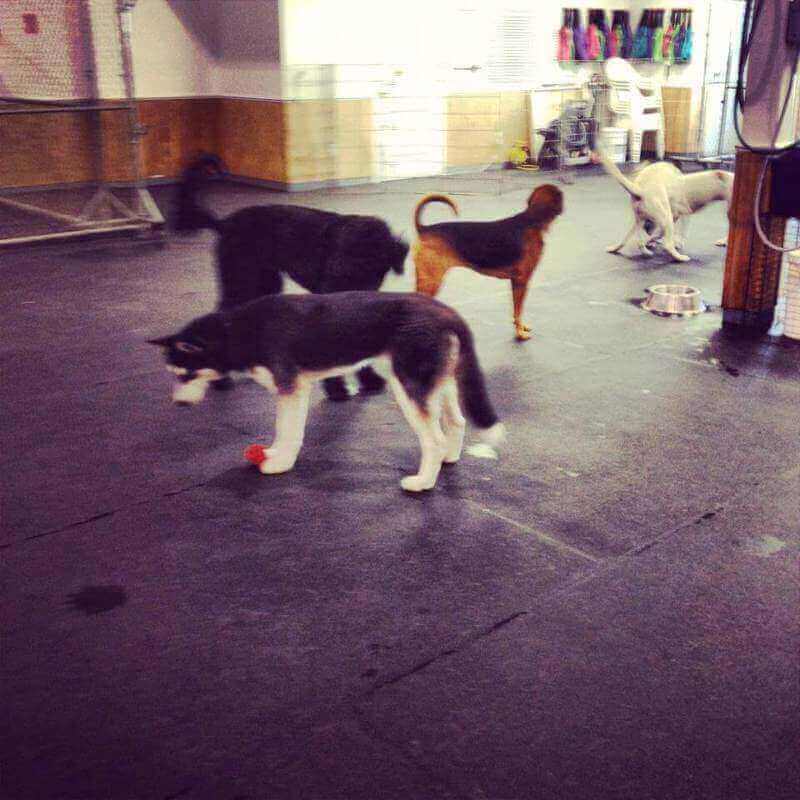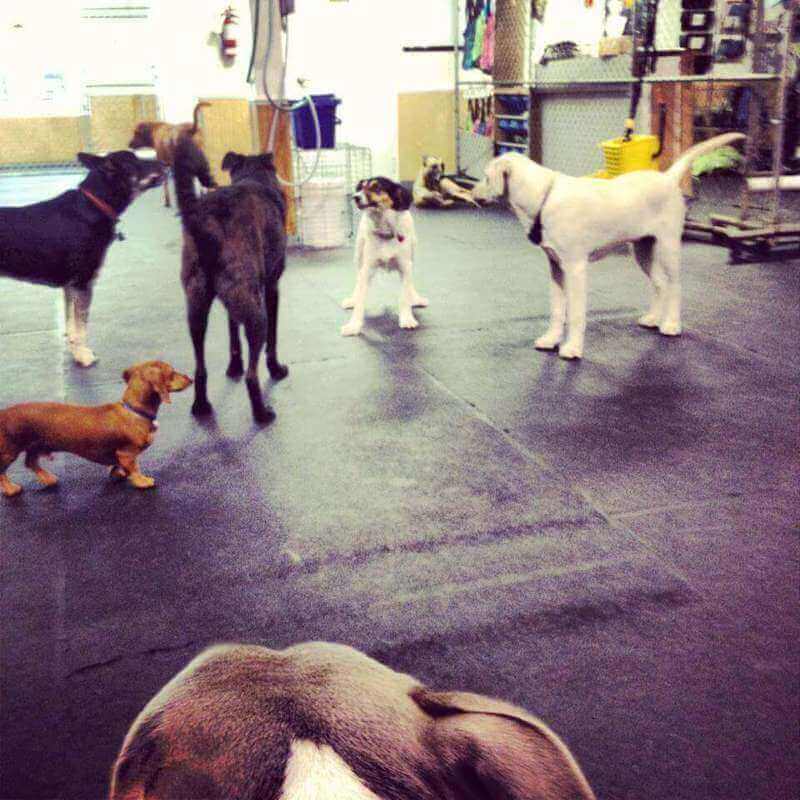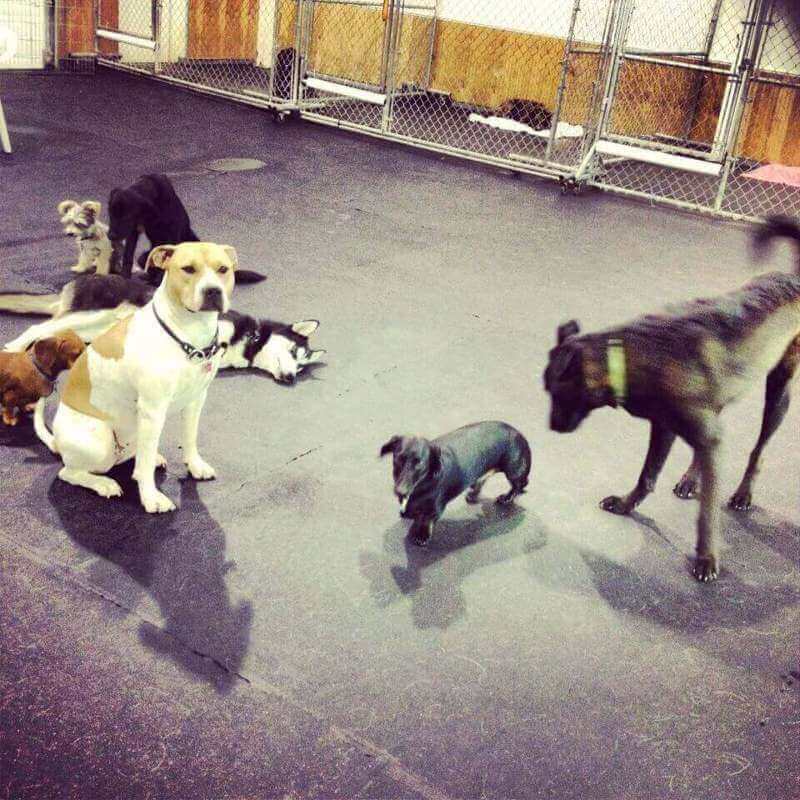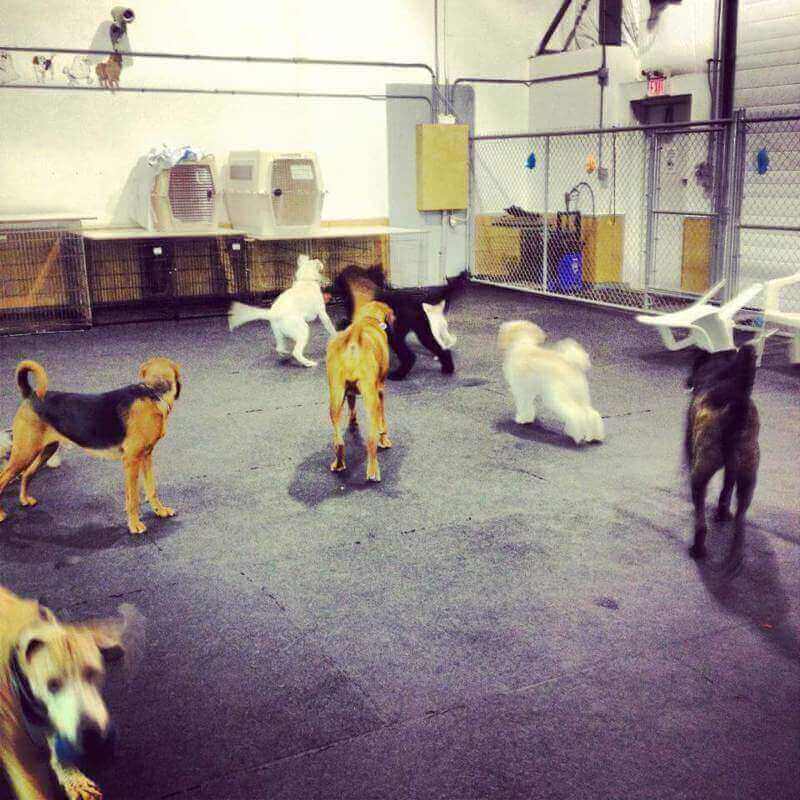 Premise Type

N/A

Premise Size

3500sqft

Monthly Rental

$1

Rental Desposit

N/A

Revenue

$10K - 20K

Cash Flow

$100K - 200K

Gross Profit

$10K - 20K

Net Profit

Under $5K

Stock

$500***

Liability

N/A

Payable

N/A

Receivable

N/A

FFE

$20,000***

Established

2014

Owner Role

Full Time

Staff

1

Reason For Sale
Became single mom - Stress and hours are becoming to much for me to handle
Description
Doggie Daycare, Boarding, Retail, Bath Services and the possibility of Training if you would choose to.
I have recently become a single mom and the stress and hours of owning a business have become to much for me to be able to concentrate on my family. I have owned this business since March 2013 and have worked here since August 2011. I know everything there is to know about this business and am more then willing to tell you everything and show you everything if you so choose.
We are quite a bit different then most daycare's and boarding facilities which makes us stand out against the competition. I have seen how different places run and operate and over the years have developed a calm, inviting, safe and fun environment for all of the dogs.
I am willing to answer any questions you might have.
Business Operation
Monday to Friday 5:30 am to 6:30 pm with Boarding on weekends
Business Hour
Lots of indoor movable fencing, possibility of 2500 sq ft of rubber flooring and about 15 - 20 kennels
Facilities
There is 1 other daycare in town. We are extremely different from them though and am constantly getting new clients that have gone over there and then came to us because they didn't like how things were there. There is only 2 maybe 3 trainers in the Leduc area and both have basically the same methods to training. There are many different boarding facilities in the area. We are the closest to the airport and have the largest boarding areas.
Competition
My plan was to buy a farm and move the boarding to that location, due to the high demand we have had for boarding. The daycare has a lot of room to grow still and we get getting new clients almost daily. Training would be an amazing idea as I get phone calls all the time asking about training and if I know any one other then the 2 or 3 that are currently here.
Expansion Potential
I will help out as much as I can if you choose
Supporting and Training
Love for all things dogs and experience with dogs in a group setting would be a must or courses to be taken.
Background & Skills
Property Information
Rent would be renegotiated on a month to month lease
Lease Term
3000 sq ft of open space with an office and bath room. 500 sq ft of office space up stairs Building is for sale by 3rd party. I would personally suggest moving locations for marketing purposes. More information available upon request.
Premises Details
Yes, it can relocate to other place
Relocatable
Premium Buyer
Business Statistics

Date Published

Last Update

Total Enquiries

Last Enquiry

Contact Information

Contact Person

Contact Number

Email

Company Name

Address

Website